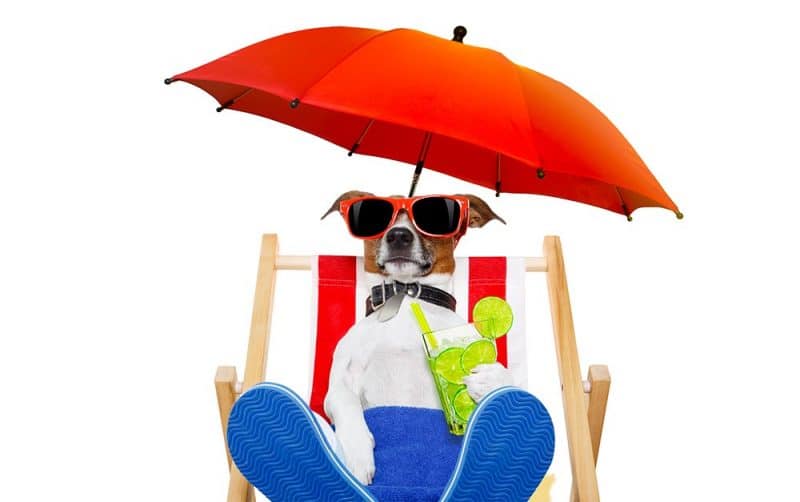 WoofBeach Shore Professional Dog Services Wheaton, IL
We have been serving the Chicago suburbs for year. It's not just our family business but also our families passion.
WoofBeach Shores take dog grooming very seriously.

We are constantly finding new ways to provide the best available services and products for our clients!

We understand the importance of having a proven and consistent set of methods that are practiced across all of our locations

Dedication to the best in services for Your Dog! Here at WoofBeach Shores, we have a great love for dogs which is why we do what we do. Come visit us and see what we're all about.
Certifications are important and so is experience. We have both! We have the best in available training equipment and time tested methods. We are positive people and use this approach to train and groom your dog. Effective training means positive behavior.
Do you like going to the beach? So does your dog. All of our locations feature our unique beach themed environments. We are the first and the original with the beach concepts. Others have tried to imitate us but there is only one original WoofBeach.. Come visit us today.
We're growing and have other locations:
WoofBeach Sands South Elgin – 238 Randall Road, South Elgin
WoofBeach Palms – 716 West State Street, Geneva
WoofBeach Shore – 462 North Park Boulevard, Suite 100, Glen Ellyn
WoofBeach Batavia – 1840 Mill Street, Batavia
WoofBeach