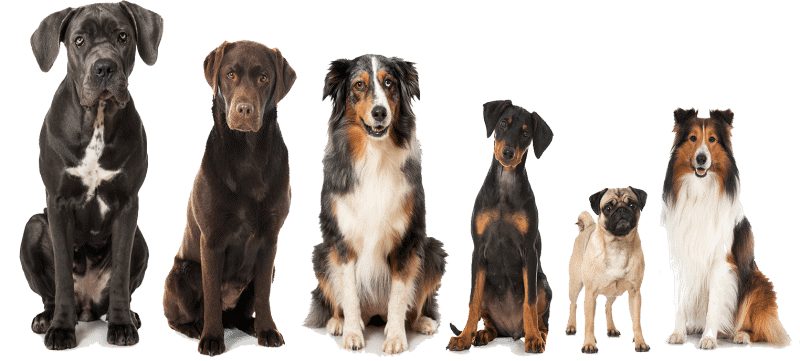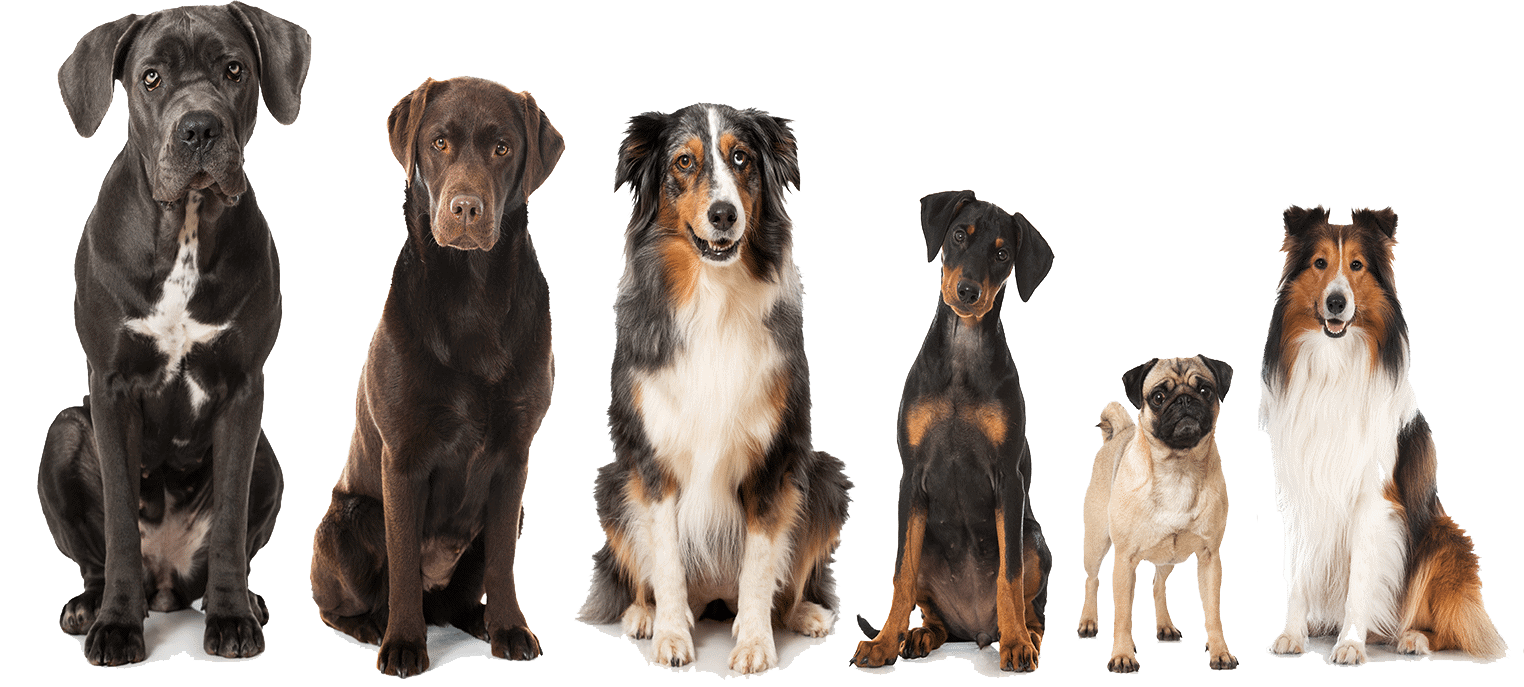 What We Do
Need Dog Training Services at your Home or Office? WoofBeach Shores is devoted to providing exceptional On-Site dog care and training services for Wheaton and other communities throughout the suburbs. Want to visit one of our locations? WoofBeach has multiple locations throughout the Western Suburbs, including a location right in Glen Ellyn. We are a family owned and operated facility that makes it a top priority to give each of our furry guests the customized care that sets tails wagging – and makes their owners happy too!

Highly recommend this Woof Beach location! We recently adopted our dog Henry. Originally, Henry was being fostered through our trainer Carlos. Thankfully, Carlos trusted us enough to let us adopt him. Then Carlos recommended us to continue training classes. Now Henry is a Belgian Malanois so he has a high drive for things. Henry had a tendency to growl or bark when people came around him. Thankfully through training at Woof Beach our trainer Carlos corrected that. Training at Woof Beach is not just training for the dogs it is for their owners too. We had no clue what certain commands were till Carlos explained them to us. Now we are able to perform the commands and Henry knows who is in charge. Carlos is very patient, calm and friendly with everyone and our furry friends. We really enjoyed our training sessions at Woof Beach. At Woof Beach they treat our furry friends as if they were their own. Plus this location is SUPER CLEAN! If we adopt another dog we will definitely bring our furry friend here!
A Facility That's All About Canine Care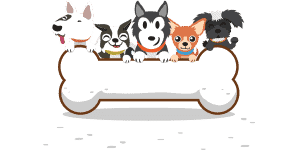 At WoofBeach Shores, located at 130 West Liberty Drive in Wheaton, we love your dog! In fact, we put compassion and care into each of our appointments to assure the experience is a pleasant one for your pup – whether we're doing a shampoo and customized cut, a nail trim, or working with your dog in an obedience class.
Everyone on the WoofBeach Shores staff is trained in the proper handling and latest grooming techniques, plus we use only the best dog grooming shampoos, products and equipment.
We Love Your Dogs
As for the facility itself, WoofBeach Shores is designed with the same welcoming "beach vibe" that you'll find at our other locations in Geneva, Batavia and South Elgin. After all, it's fun being a dog owner and we want our clients to have a good time when they're here!
With respect to our training classes, our pet care facility features an uplifting atmosphere that puts a focus on the natural "pack mentality" of dogs through positive exercises.
Professional Dog Care


We have been serving the Chicago suburbs for year. It's not just our family business but also our families passion.
WoofBeach